Families & Portraits
Session fees (listed below) include time and talent of the photographer (and additional services if listed). Digitals and prints are purchased separately. Let me help you create a collection of products tailored specifically to your needs so you walk away with only what you want and nothing more. Clients spend between $500-$3,000. Average investment is $1,600.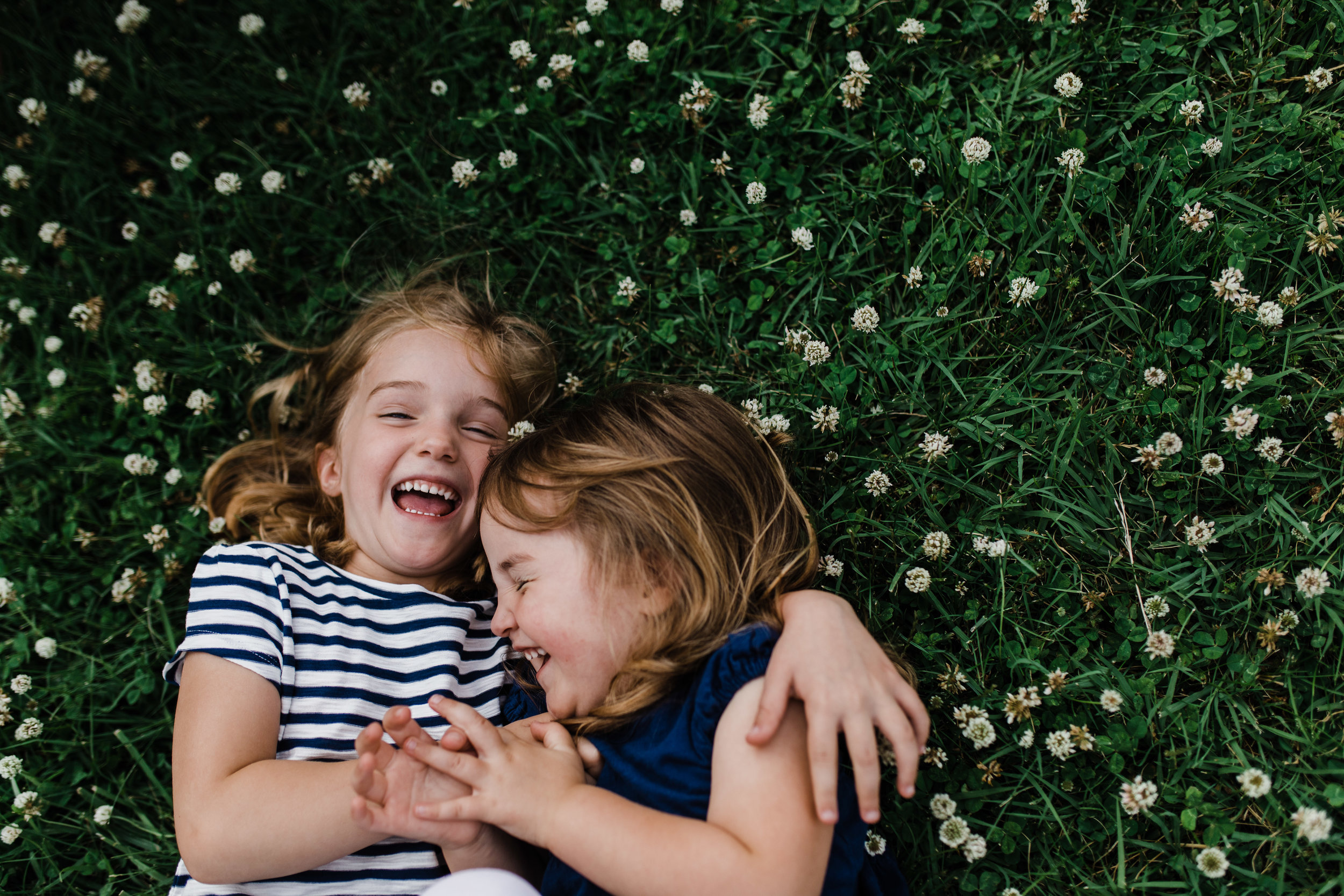 Immediate family

Up to 60 minute session

1 Location

1 Outfit

Premier Ordering Session (with a minimum of 50 images to choose from)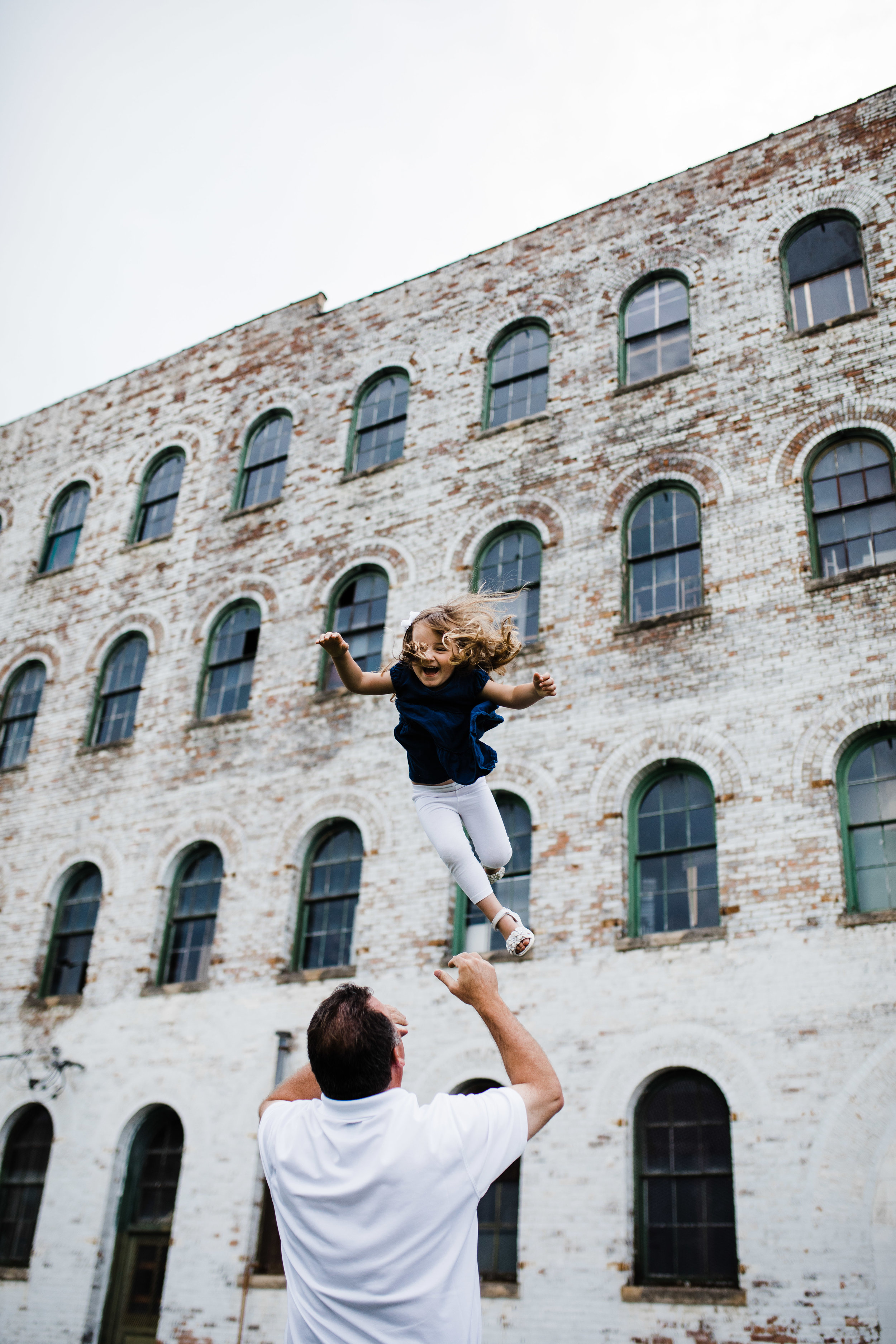 Additional hour: $100 per hour of on-location shooting
Professional Hair and Make-up- $85. Moms, we want you to look and feel your best for your family photos. These images will adorn your walls and be cherished by your kids and grandkids for years to come. Having your hair and make-up professionally done will give you more confidence in front of the camera and let's be honest, it's just a great way to pamper yourself… you deserve it!
In-Home Style Consult- $150. Wondering which outfits complement your body shape best? Do you find it difficult to coordinate your families outfits without looking identical and that you tried to hard?! I sure do! Let us help you! A fashion guru will come to your home for you to share all your outfit ideas. She will reassure you of your choices, give you suggestions about how to capture the personality of every family member in a polished way, and ask any questions you may have. We want you and your family to look and feel your best!
Executive Portraits
Do you need a new head shot for your business? These can be taken in my studio or at an outdoor location in Mahomet.
$50 includes 15 minute session and 1 digital image of your choice.

$100 includes 15 minute session and 3 digital images of your choice.
Extended executive portrait sessions are available to incorporate multiple outfits and a combination of professional and casual outfits. Company group photos and other commercial photography also available.
SENIOR PORTRAITS
The 411 regarding senior portraits can be found here.